Entry-Level Framing Carpenter Jobs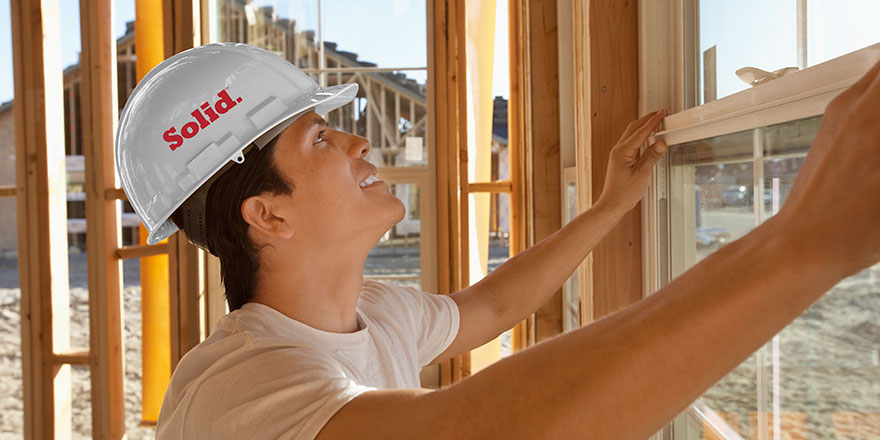 At this level, it's all about attitude, work ethic and willingness to learn. Earn the respect of the foreman, earn your belt and become part of a team of professional carpenters.
As an entry-level position, you'll be working alongside some of the most talented and experienced framing carpenters out there. You will quickly learn the basics of carpentry, including the components of a structure and how it is assembled. You'll be taking your first steps toward developing skills and knowledge that will always be yours, and that will always retain value.
Previous Experience and Skills
No significant experience in framing is required. What is required is a hard work ethic and willingness to listen and learn. It is a physical job and it is one of the few jobs where you get paid to get in shape. It's tough work, but construction glory lasts forever.